Guest mixTAPE: The Kelly Twins (UFO)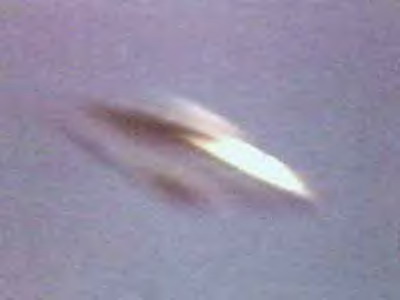 It's been a long time... We know it's been quiet on the blog because we've all been so busy, so I've been pestering the best of Bristol's local talent to drum up some hot mixes for all you music starved TAPErs. They should be appearing sometime over the next month, so check back for some killer sounds from the South West. The first mix is by two amiable young lads that go by the name of

The Kelly Twins

, who are involved with the

UFO

night that goes on in both Plymouth and Bristol. We'll be playing the next one on

27th July

at

Dojo Lounge

here in Bristol along with

Toby Tobias

(who drops his 'Steel Bells' on Tiny Sticks very soon) and

Thumbs Aloft

(who are riding high in the Juno charts with their 'Bedmo Disco' 12"). These boys have grown close to our hearts with their mutual love of high quality dancefloor belters, so I thought I'd share this mix which they first played to me whilst I was out of my tree after seeing Aril Brikha. It's full of great tracks that showcase their techier side, and is a frankly cracking afterhours workout.


1) Agnes - Drowning // Resopal Red
2) Mariel Ito - Life Index // Modern Love
3) Niederflur - Isv // M_nus
4) Tolga Fidan - Isla (Alex Smoke Remix) // Vakant R
5) Chugga - Theme For The Buck Rogers Light Rope Dance (Shinedoe Remix) // Mule Electronic
6) Beck - Cellphone's Dead (Ricardo Villalobos Entlebuch Remix) // White
7) Richard Bartz - Atomic Dog (3 Channels Minimix) // Kurbel
8) Giles Smith - Tunnel of Light // Dessous
9) Alex Smoke - Neds (Tolga Fidan Remix) // Vakant R
10) Andromat 3000 & Jan - Frost // Cadenza
11) Sebbo - Beirut Boogie // Liebe Detail
12) Dattare - No Stopping // London Housing Benefit
13) Lee Douglas - Ravm // Rong
14) Ada - Hensel & Damsel // Cereal Killers

Download:

The Kelly Twins - Guest mixTAPE