Puffin Traxx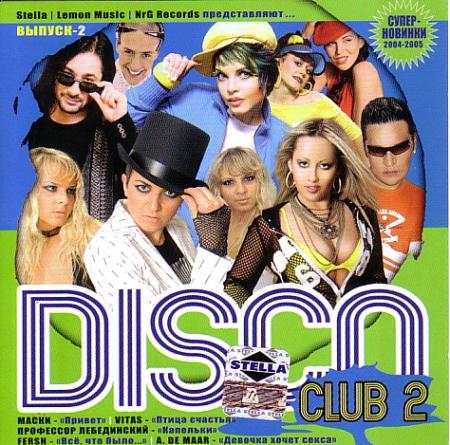 First things first, nice to see ol' Mr Soft back getting blogtastic - the net loves ya baby! I have to say though I've been fearing for your safety, all that drinking and no glasses... Look after yourself mate
!

Anyways, its been a good couple of weeks music wise over here in the west, what with Alex Smoke last week and Carl Craig the other night. I had been looking forward to going to see Loefah and Skream last night but what with getting about 2 hours sleep after Mr Craig before work i was in no fit state to go on without some serious chemical assistance, which i couldn't be arsed to go and get. Instead I found myself falling asleep on the sofa with spliff in hand to some debate about 'What is Art?' I kind of regret it now but hey i'm sure they will be back again soon.

Carl Craig was really good; Rich has just pointed out that his mixing was a bit off to start with (Rich: It didn't mar the set however - and he played the A-side from Villalobos' "For Discos Only" early on which was surprising yet highly satisfying); I didnt notice this but that might give you some idea of my own mixing skills! He played a nicely varied set, going a bit more boshing electro house than i would of imagined from previous form and also finding time for a few classics (strings of life/jaguar). Much fun was had by all, with most of Bristol's techno movers and shakers making sweaty appearances.

As per usual they're seems to be a load of good records out at the moment, but never quite enough to satisfy my all-consuming need to acquire new music. Here's a little selection of what's been playing in TAPE's Fishponds office.



1) INNOCENT SORCERERS - ONE DOLLAR RACE // RAW FUSION

You may remember that a couple of weeks ago, Mr Soft mentioned my attempt to do the whole broken (but not broken) techno thing. Well I tell you what, if anything fits that description it's this monster tune. At its heart is an incessant bass throb (a treat for all reformed junglists), on top of which is some weird nu-jazz style handclappy beat, finished off with some wonky vocal bizniz. Suffice to say this is Futureboogie of the highest order. Ace!



2) PALERMO DISKO CLUB - PUMP // KITSUNE

What a nifty little tune! If this doesn't work the next time I play i'm giving up DJing! Apparently produced by one half of Digitalism, it's the first time I've really felt one of their productions. Sounds like if the Daft Punk boys took a holiday in Rimini in about 1983 came back inspired and knocked this out. Top notch.



3) RHYTHM & SOUND - FREE FOR ALL (SOUNDSTREAM REMIX) // BURIAL MIX

It goes without saying that any release from the Basic Channel camp is going to find its way into my collection. As Mr Soft suggested, that Villalobos remix was right up my street, but it's this Soundstream one that really does it for me. Maybe more muted than their own productions, this remix is a lovely slab of mellow house music. Paul St. Hilaire's vocal drifts in and out adding to the deep and spacey, dubby vibe of the track. On the flip is a disappointing breaks(?) remix from the godlike Francois K; perversely the Soundstream mix sounds exactly the type of record one would imagine ol' Francois playing at Deep Space to much more acclaim than his own plodding attempt.



4) OCTOBER - THE LETTER I // FLUID OUNCE

Forthcoming on this nu-jazz/bruk label is this mighty tune from Bristol boy October. Again falling into the un-broken techno category, this moody little beast reminds me a bit of Ame - kind of detroit style, but at the same time distinctly Bristolian (to my ears anyway). I'm looking forward to this being released because at the moment i've only got it on the end of an hour long, one track mixed cd that Mr. October did for radio or summat. When it does finally drop check the b-sides for some more impressive cuts, this time in a dubwise style. I can't remember what they are called, but believe me when I say that they're proper! Keeping it local, Westside baby.



5) VARIOUS - A TOM MOULTON MIX (VOLUMES 1 & 2) // SOUL JAZZ

A plethora of disco treats. Soon to receive much spinnage earlier on in the evening, or very early in the morning.